Jay Taylor's notes
back to listing index
Clipped on: 2022-07-31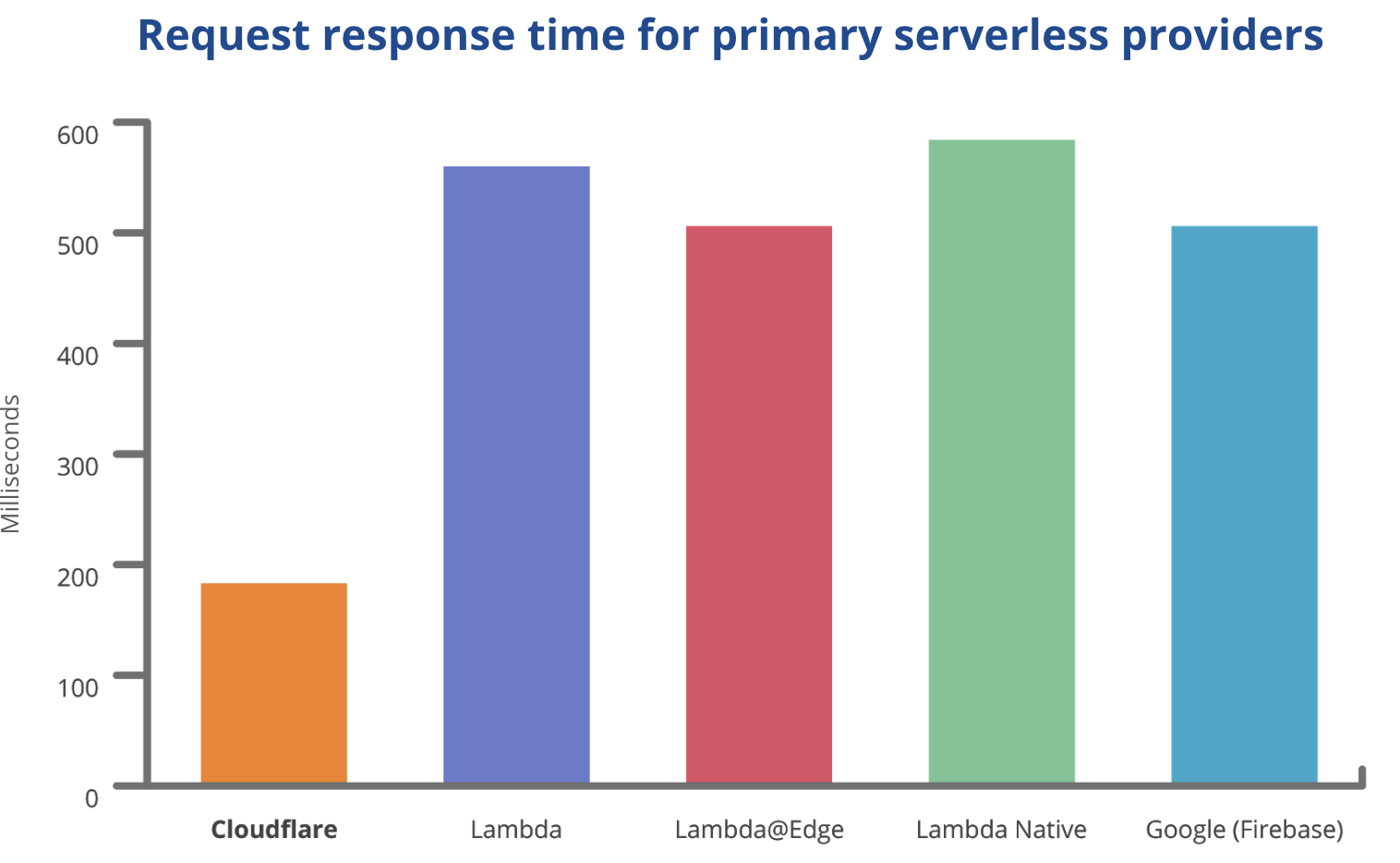 Interested in deploying a Cloudflare Worker without setting up a domain on Cloudflare? We're making it easier to get started building serverless applications with custom subdomains on workers.dev. If you're already a Cloudflare customer, you can add Workers to your existing website here.
Reserve a workers.dev subdomain
---
Cloudflare Workers
Serverless
Programming
September 28, 2018 8:40PM
Birthday Week Wrap-Up: Every day is launch day at Cloudflare
Our customers are accustomed to us launching new services, features, and functionality at a feverish pace, but recently, we've been especially active. This week we celebrated our 8th Birthday Week by announcing new offerings that benefit our customers and the global Internet community....
September 27, 2019 8:00PM
Birthday Week 2019 Wrap-up
This week we celebrated Cloudflare's 9th birthday by launching a variety of new offerings that support our mission: to help build a better Internet. Below is a summary recap of how we celebrated Birthday Week 2019....
November 13, 2018 7:33PM
Real URLs for AMP Cached Content Using Cloudflare Workers
As Cloudflare Workers matures, we continue to push ourselves to develop and deploy important features using them. Today, we're excited to announce support for HTTP signed exchanges, generated by Cloudflare Workers!...