Jay Taylor's notes
back to listing index
Repeatable GCP Environments at Scale With Cloud Build Infra-As-Code Pipelines (Cloud Next '19) - YouTube
[
web search
]
Clipped on: 2023-03-07
Repeatable GCP Environments at Scale With Cloud Build Infra-As-Code Pipelines (Cloud Next '19)
16,289 views views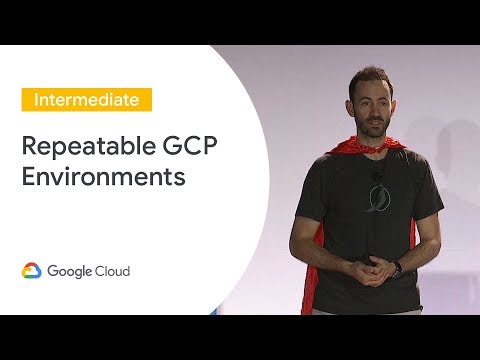 ---
Description
16K views 3 years ago Defining and managing your development, test, staging, and production environments using infra-as-code tools such as Deployment Manager or Terraform is a common practice. Ensuring that any changes you make to your environment config definitions are "safe" remains challenging, though.  … Show more
---
Top Comments
gvoden
| Great architecture video. We follow a similar GitOps process with Terraform (with a different public cloud provider). Interesting to see how GCP does it.
1 year ago
gvoden
| The constraint template looks like OPA gatekeeper, is that what it actually is?
1 year ago
New Cool Discoveries
| That was a really interesting video. Thanks
1 year ago
crikxouba
| 15:12 This looks so ugly and not trunk based development at all. I wonder why suggest doing it this way when everywhere else Google seems to recommend doing TBD.
1 year ago